Product One: [Asian Tiles] Vintage Brick Original Stone YS Series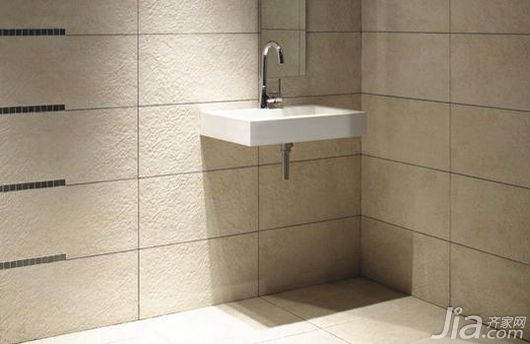 Model: YS6320
Size: 600 * 300mm
Thickness: 9mm
Texture: imitation stone
Mall price: 52.94 yuan / piece
Editor's comment: The design focused on restoring the antique texture of the stone brick surface, but it adopted a fresh beige color, so that the rough texture merged into the graceful tenderness, and also improved the quality of the brick. Close to the natural feeling, the decoration effect is first-class.
Product Two: [Dongpeng Ceramic Tile] Antique Brick Yasi Series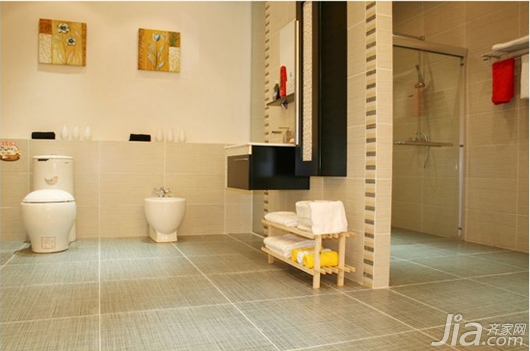 Model: YF633401
Size: 300 * 600mm
Thickness: 9mm
Texture: imitation cloth
Mall price: 35.25 yuan / piece
Editor's comment: Using silk screen printing technology and convex glaze technology to create a surface texture that imitates high-grade fabrics, the effect is natural and realistic, with refreshing and elegant colors, paving indoors gives people a rustic, nostalgic but not tender romantic feeling.
Product Three: [Dongpeng Ceramic Tile] Antique Brick Mood for Love Series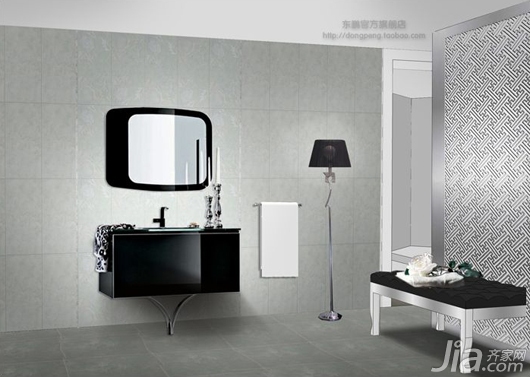 Model: YF603635 / 45
Size: 600 * 600mm
Thickness: 9mm
Texture: imitation stone
Mall price: 55.80 yuan / piece
Edit comment: The surface of the tile is made of rose and dark flowers on the marble background, and the porcelain making process imitating fashion wallpaper perfectly realizes the realistic texture of the surface texture. The rose pattern also uses convex powder to spray bright glaze to make the pattern have a concave and convex and glittering feeling , Can produce faint and fascinating effects with the change of light or visual angle.
Product 4: [Huida Tile] Hanxiang Yayun Series Antique Brick
Model: G6309
Size: 600 * 600mm
Thickness: 9mm
Texture: solid color
Mall price: 45.57 yuan / piece
Editor's comment: Elegant light gray antique bricks, solid surface with a little roughness of stone, large size of 600 * 600mm paved in the room, can form a powerful unified decoration effect, but still lose the temperament and elegant charm .
Product 5: [Canggu Tiles] Shawana Series Antique Bricks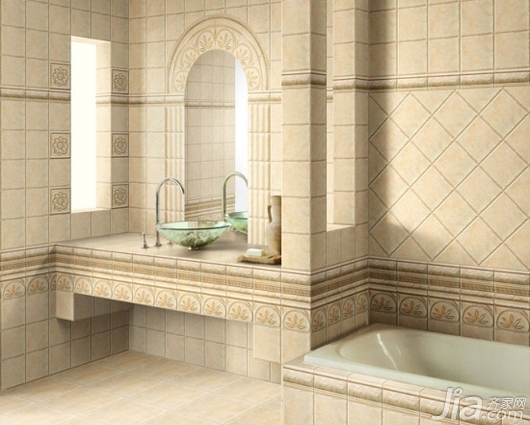 Model: SA1501
Size: 146 * 146mm
Thickness: 9mm
Texture: solid color
Mall price: 3794.00 yuan / set
Editing comments: The small pieces of off-white antique bricks, together with the space shape, are widely spread on the entire walls and floors, and occasionally decorated with the rich tiles of the wilderness, which can create a light and fresh retro warm pastoral atmosphere.
What, the decoration still uses his own money? ! The Qi family is decorated in installments, with an ultra-low annual interest rate of 3.55% and a maximum loan of 1 million. Apply now to enjoy the discount
If you are interested in brand cooperation, content cooperation, and advertising of this website, please send an email to :.
Tile antique brick Dongpeng tile decoration space cloth wallpaper tile price
Food contact bags for Supermarket, retail store, department stores, shopping mall, grocery stores or daily household, to pack Bread,Sandwich, biscuits, candy, cake and various other packaging application. The bags are strong sealing, waterproof, high tensile strength and good carrying capacity. Their size, thickness, color, printing and packing are depending on customer's specifications.
Food Saver Bag, Food Delivery Dag, Food Packaging Plastic Bag, Food Bag Roll, Sandwich Bag, Food Bag
BILLION PLASTIC MANUFACTURING CO.,LTD, JIANGMEN , https://www.billion-plastics.com