Shaholly Ayers is a beautiful female model, but she is not an ordinary model. Ayers is a congenital right arm defect, she is empty when she is born below the right arm elbow. Despite this, this did not block her pursuit of beauty. Ayers has worked hard to become a model and has since become a unique landscape on the T-shaped table. The BBC, Adult Swim and other media have reported on her. This year, Ayers experienced one of her most important performances in her life. She was the first model in history with a 3D printed bionic prosthetic to board the T-shaped stage of New York Fashion Week in Spring/Summer 2016.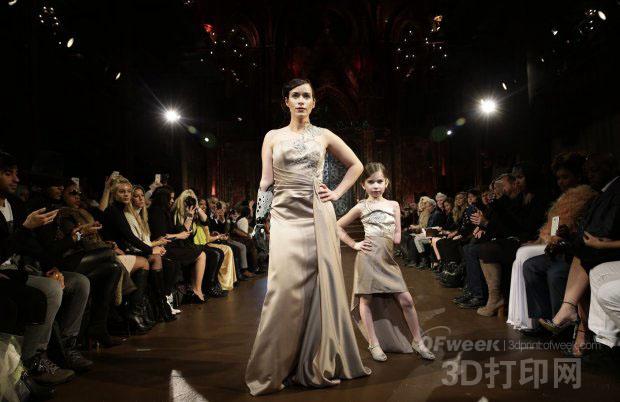 It is reported that the prosthesis worn by Ayers comes from the non-profit organization Limbitless Solutions, which focuses on developing low-cost prostheses for 3D printing for physically disabled children. Compared to commercially available myoelectric prostheses on the market, which cost tens of thousands or even hundreds of thousands of dollars, Limbitless Solutions's 3D printed bionic arm for Shaholly costs only a few hundred dollars, and it is much lighter than the former. "Shaholly already has a myoelectric fake hand. So when wearing our 3D printed prosthetic, she simply can't detail the difference in the middle." Albert Manero, founder of Limbitless Solutions, said: "She said it was her wear. The lightest arm of the weight."
It is understood that most of Shaholly's arm is printed on the FDM 3D printer with ABS plastic, except for the transparent grid on the wrist, which is printed in 3D with PolyJet technology. "All the plastic materials we use are very light, and the electronics and motors above are chosen to be the smallest, so the total weight is very light compared," Manero explained.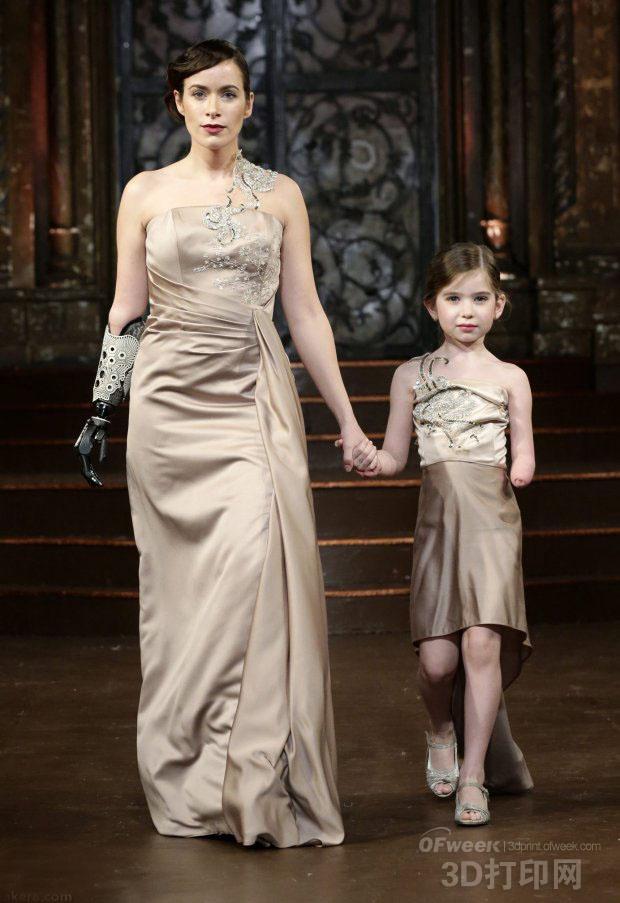 Limbitless Solutions, the organization of the Tiangong Society, has also reported many times before. For example, the organization once printed an iron man style prosthetic for the 7-year-old child Alex Pring 3D and a 3D printing myoelectric fake hand for a dolphin. It is worth mentioning that due to the efforts of Limbitless Solutions and other similar public welfare organizations dedicated to 3D printing and cheaper prostheses, traditional medical device manufacturers have begun to show support for economical prosthetics.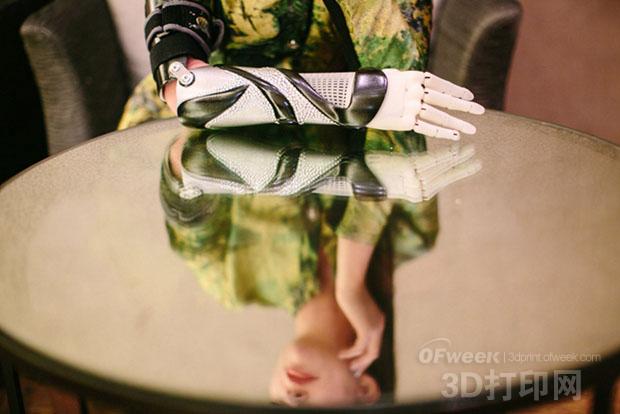 "Our belief is that all children are born equal, no matter how much money their family has. Our goal is to find partners and sponsors to avoid families of amputated children paying for these 3D printed prostheses." Also in Central Florida Manero of the university doctoral student added.

In addition, Limbitless hopes that through this successful collaboration with Ayers, women and girls who are also suffering from amputation will be reminded that 3D printed prostheses can also be beautiful. In order to achieve this goal, they have been carefully designed to enhance their appeal from an aesthetic perspective.
Big Bag Valve,Valve Opening Bags,Slider Zipper Block Bottom Bag,Block Bottom Open Bag
ZHEJIANG IMERIC ENVIRONMENTAL PROTECTION SCIENCE & TECHNOLOGY CO., LTD. , https://www.imeric-valvebags.com